today it's an around the world daydream. somewhere it's warm and sunny...because, i could really use some sun and sand right about now.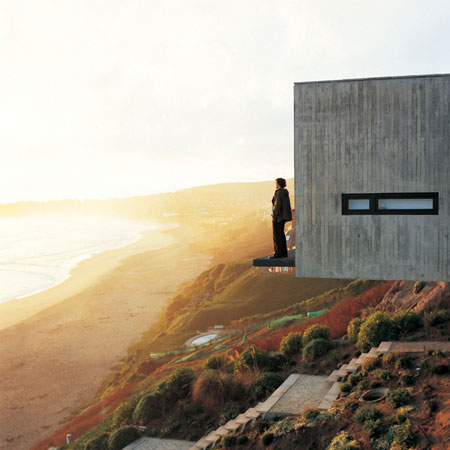 A ship brought to land. After fifty years of service on the Great Lakes this vessel built by Henry Ford became "The Ship Residence", a private home on South Bass Island
Off The Coast of Corsica, A Sculpted Residence is an Extension of The Landscape
another view amazing view
Clingstone, an unusual, 103-year-old mansion in Rhode Island's Narragansett Bay
and more because i love this interior
hope you enjoyed today's trip, I've included the original links so you can visit these amazing homes more.
i first found and saved the images a long while ago on a post from the lovely Maya. She writes a blog
"Completely Coastal"
. it's favorite of mine, you should go have a visit there too.
have a sunny daydreaming tuesday
sue